MEDICAL MALPRACTICE
"Medical malpractice" occurs when an injury, or death, is caused by the negligence of doctors, nurses, or other health care professionals. Iliff, Meredith, Wildberger & Brennan, P.C. provides compassionate, caring, and highly competent representation to victims of medical malpractice. Frequently encountered types of medical malpractice include: failure to properly diagnose medical conditions; failure to conduct or recommend appropriate tests; failure to provide proper treatment on an emergency basis; surgical errors; failure to refer patients for evaluation or treatment by other health care providers in appropriate specialties; failure to detect cancer and misdiagnosis of cancer; drug administration or medication errors; mistakes relating to the prevention or management of blood clots; anesthesia errors; failure to provide proper prenatal care; errors during childbirth; nursing errors; laboratory errors; and misreading of radiology images.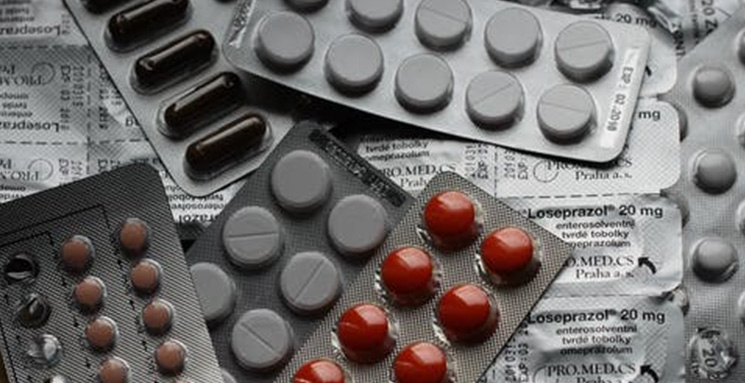 Attorneys at Iliff, Meredith, Wildberger & Brennan, P.C. have great expertise and experience representing clients in medical malpractice cases. We have obtained many outstanding verdicts and settlements on behalf of victims of medical malpractice against hospitals, doctors, and other health care professionals throughout Maryland and in Washington, D.C. Our firm has investigated thousands of potential medical malpractice cases, utilizing our extensive professional relationships with medical experts, and we have proven our ability to successfully challenge powerful and influential medical institutions and insurance companies.
At Iliff, Meredith, Wildberger & Brennan, P.C., we fight for the rights of consumers of medical services. If you believe you have a medical malpractice claim, please contact us by telephone (410) 685-1166 or online for a free consultation.